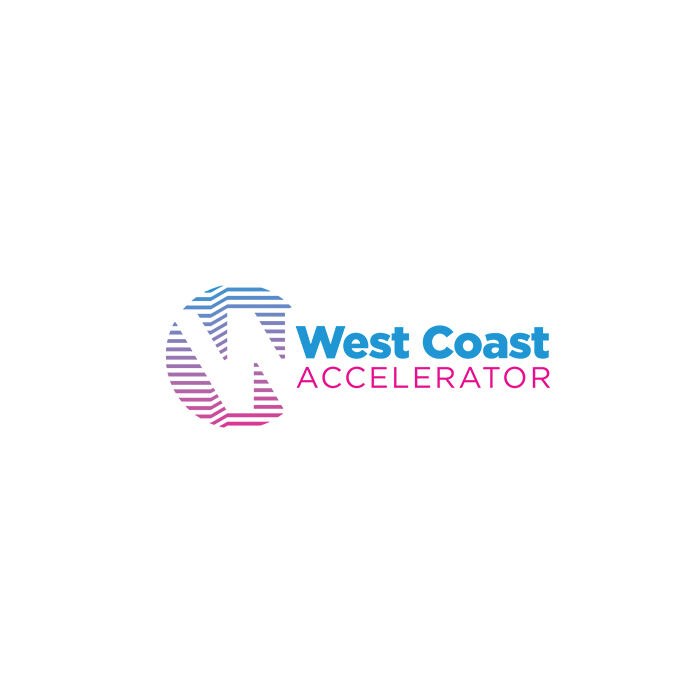 A brand that's programmed for growth.
The West Coast Accelerator provides a series of free programmes, designed for and delivered by entrepreneurs for entrepreneurs.  They drive support, tailored to your business needs so you can grow effectively with minimised risk and maximum returns.
West Coast Accelerator asked Parachute to create a new visual identity which would catch the eye of entrepreneurs looking to grow their business. Delivery included logo design, a custom pattern to strengthen brand recall and a website which became the hub for information on the free programmes.
Like West Coast Accelerator?
Let's work together?
Come in for a chat and a damn good cup of coffee. We'd be delighted to hear what you've got planned and how we can help you with your project.