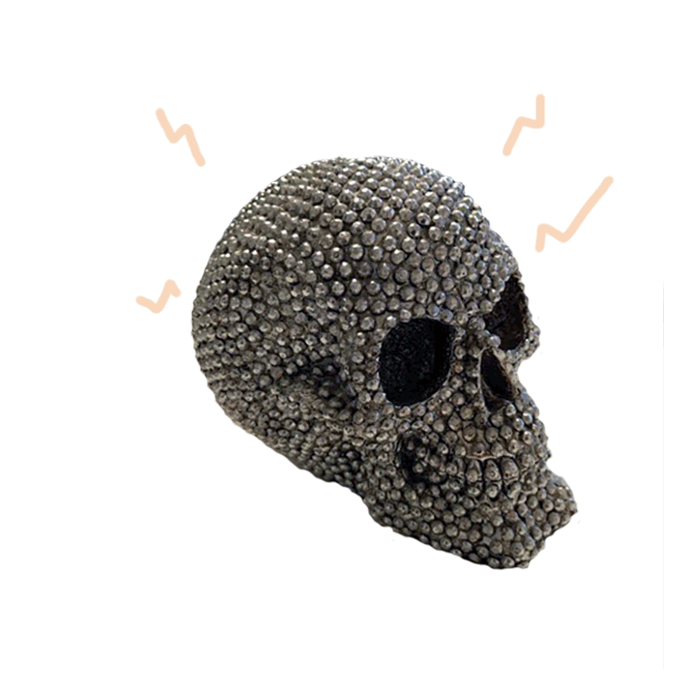 Future thinkers. Dedicated to electric results.
Our diverse team knows that good business can make a real difference, and good business starts with great work. Everyone at Parachute goes above and beyond to create bold websites, exciting design and innovative strategies to grow better business results and a better world.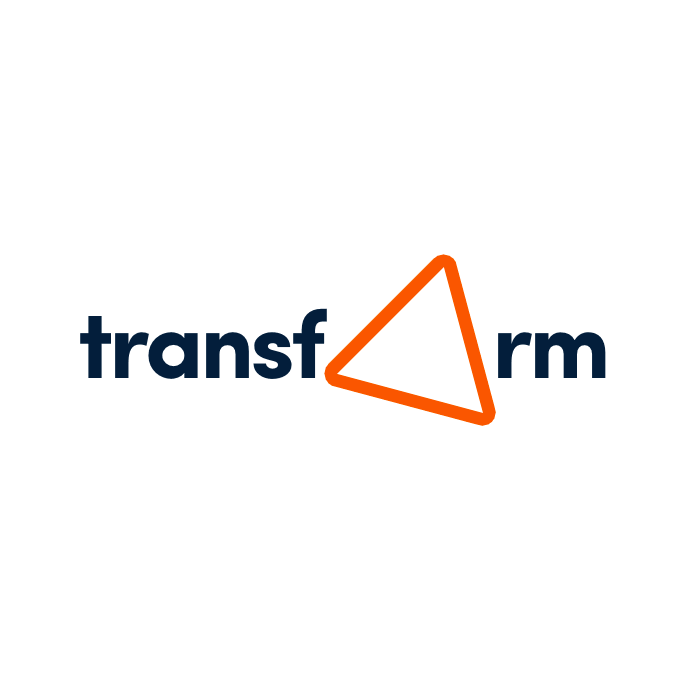 The world's constantly changing. We change with it.
From web design and development through to PPC and integrated campaigns, we're always on the hunt for modern ways to tell stories that consumers love. We are experts at tailoring each user experience to give brands control at every touchpoint. Every business has a story, and we're here to tell yours.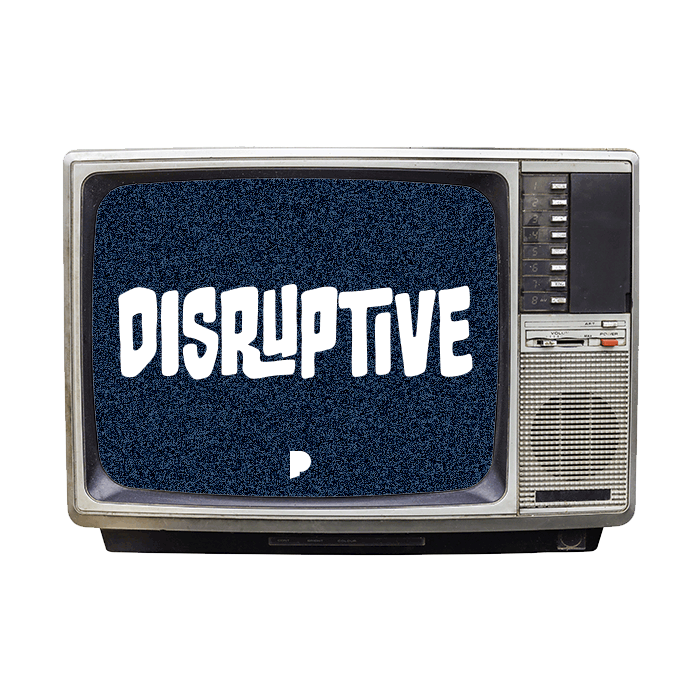 We believe in challenging today to own tomorrow.
Through creative insight and technology inspired problem-solving, we deliver practical solutions to help brands overcome obstacles and overachieve within their market.
The bottom line is, our clients always come first and that's always good for their bottom line.
Get Started
Let's work together.
If you know what you want and need an agency to get you there, give us a call. The kettle's on and our door is always open.