If emails are history, why is my inbox full?
Email marketing may seem a bit old school, but with people checking their inboxes around 15 times a day, it 's still one of the best ways to engage in a one-to-one discussion with your audience.
Data Audit: Begin at the source
We begin by building clever and clean databases filled with relevant user data. This helps us identify our audience and create targeted email campaigns which are more likely to be opened, engaged with and turned into action.
Email Strategy: Timing is everything
If your email isn't opened, it can't tell your story, so knowing when a user is most likely to engage with an email is just as crucial as its content. At Parachute, we expertly schedule emails to match user activity to ensure we get the message across at the ideal moment.
Copywriting, Design & Development: Making the mail
Our experts combine hard-hitting copy, eye-catching visuals and optimised code to deliver your commercial objectives and complement your brand. We're constantly pushing to get more attention from people's inboxes to make you stand out from the crowd.
Measure & Evolve: Tracking the results
Our work is never finished. We're always utilising the latest technology to track the performance of your emails, measure and analyse the response rates and guarantee the best performance of your message.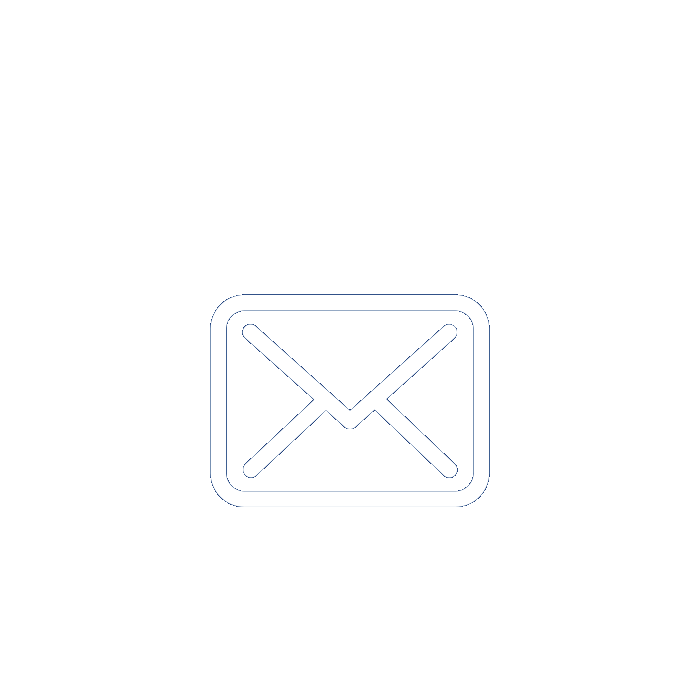 OUR EMAIL MARKETING APPROACH
New tricks for digital's old dog.
Our inbox obsessives create emails that beg to be opened.
We do this by pouring over data that helps us build a profile of your audience. With this knowledge, we create compelling subject lines and rich content that customers love to receive. We help you craft email templates that drive engagement and showcase your brand.
Get Started
Let's work together.
We'd be delighted to hear what you've got planned and how we can help you with your email marketing.