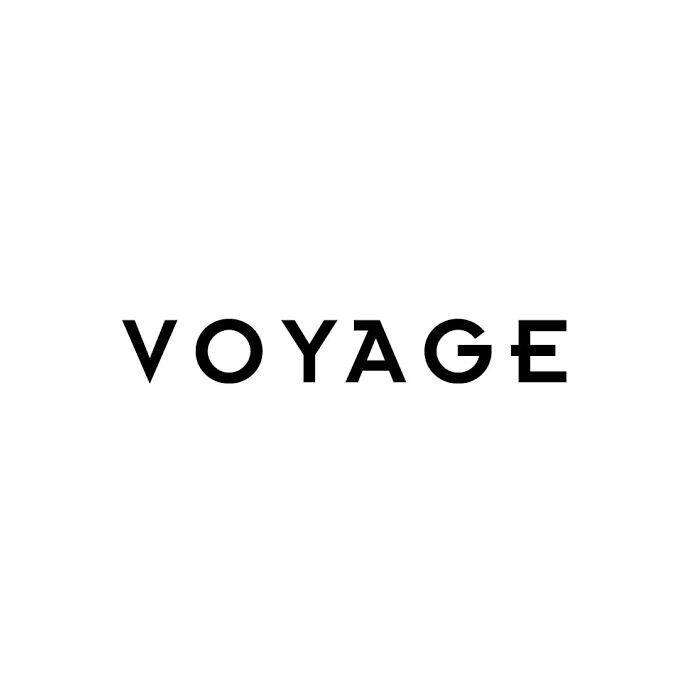 A Voyage of discovery in digital.
Voyage decoration is passionate about fabric and design and creates exquisite pieces for the home using soft watercolour paintings and drawings handcrafted by their talented team of artists.
Parachute was asked to build a website and take charge of the social media accounts at Voyage and begin to build a community where customers could be inspired by Voyage's wonderful collections. By creating content calendars, running competitions and managing customer enquiries Voyage's small following quickly began to grow into a large and engaged audience.
Like Voyage?
Let's work together.
Come in for a chat and a damn good cup of coffee. We'd be delighted to hear what you've got planned and how we can help you with your project.