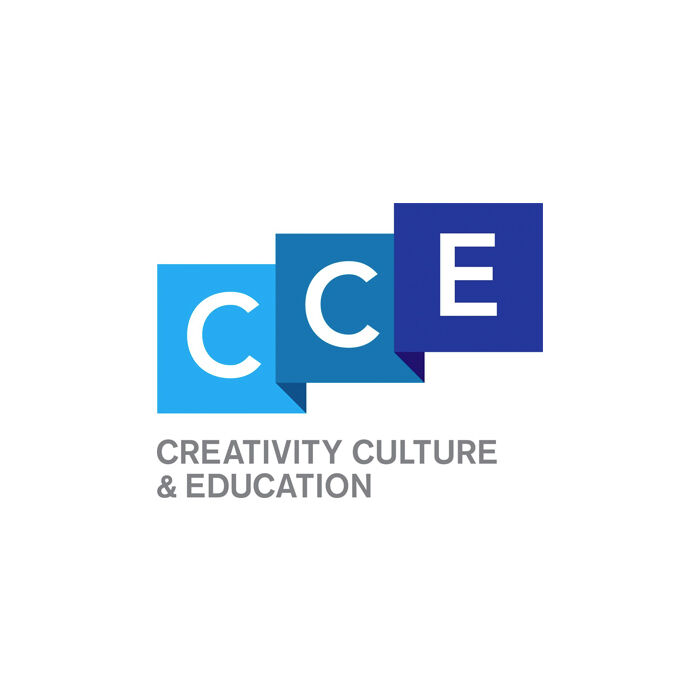 A website with learning at its heart.
Creativity, Culture and Education (CCE) is an international foundation dedicated to transforming the learning experience of children and young people from disadvantaged backgrounds across the world.
We were asked to create an engaging and colourful website that would stand out from the noise in the third sector. The new website had a handcrafted look and feel with script fonts chosen to signify the flow free of ideas and creativity while a brush stroke motif gave the site an artisanal touch. Some smooth animation and transitions added to the overall site appeal.
Like CCE?
Let's work together.
Come in for a chat and a damn good cup of coffee. We'd be delighted to hear what you've got planned and how we can help you with your project.