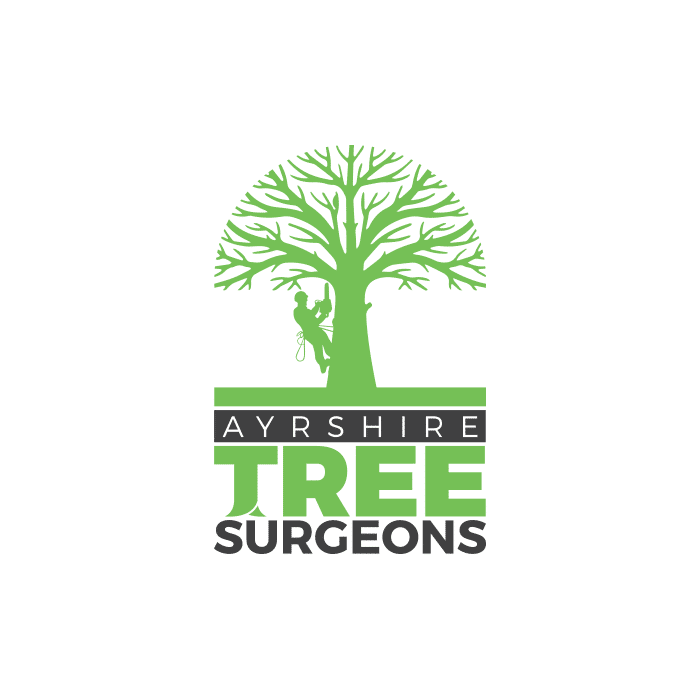 Reaching new heights with Ayrshire Tree Surgeons.
The team at Ayrshire Tree Surgeons ain't afraid to branch out and try something new. 
Parachute was briefed to create a new identity and website built for growth. By cutting away at the parts that weren't needed and focusing on the good stuff, the ATS crew got a logo they loved and a website that performs.
Like Ayrshire Tree Surgeons
Let's work together.
If you know what you want and need an agency to get you there, give us a call. The kettle's on and our door is always open.